Welcome to Unison Bio-Medical Co. Ltd.
Discover the heartbeat behind cutting-edge medical technology at Unison Bio-Medical Co. Ltd. We are more than a global medical device supplier; we are architects of innovation, dedicated to shaping the future of healthcare.
At Unison, we breathe life into advanced electronic medical equipment. From Patient Monitors and Electrocardiographs (ECG) to Fetal & Maternal Monitors, Fetal Dopplers, IVD Products, and Ultrasound technology – our diverse portfolio stands as a testament to our commitment to excellence.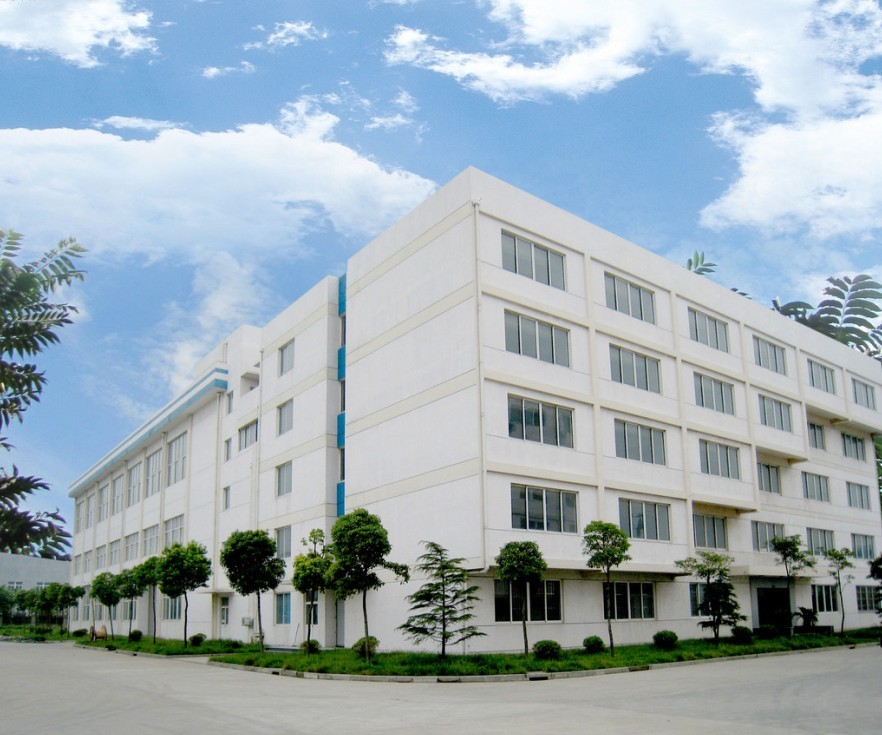 50
Healthcare Institutions
Our Products
Elevate patient care with our innovative medical devices – from Patient Monitors to Ultrasound technology. Your journey to superior healthcare starts here.
Don't just take our word for it
Unison's ECGs echo trust. With precision that resonates beyond measurements, they've transformed my practice, giving every heartbeat confidence.
In obstetrics, Unison's Fetal Dopplers are more than devices – they bring clarity and reassurance. Their dedication to fetal health is a heartbeat in every delivery room.
Unison isn't just a supplier; they're the heartbeat of our healthcare. Patient Monitors by Unison reflect affordable excellence, shaping compassionate healthcare in every corner of our facility.
Contact us for more information or book an appointment